the installers at creative touch petoskey have decades of highly skilled experience and expertise to create an amazing exterior to your home, cottage or business. whatever you can dream of, we can do it. we install brick, flagstone, veneer, cultured and natural stone on projects across the united states.
we work closely with most of the top custom home builders in northern michigan.
from simple to highly complex, the artists at creative touch petoskey have the experience, skill and creativity to make your project look amazing.








WE INSTALL PATIOS, SIDEWALKS, EXTERIORS AND ANYTHING ELSE THAT YOU CAN DREAM UP!
READY TO START YOUR PROJECT? CONTACT US TODAY
WE WANT TO HEAR ABOUT YOUR PROJECT!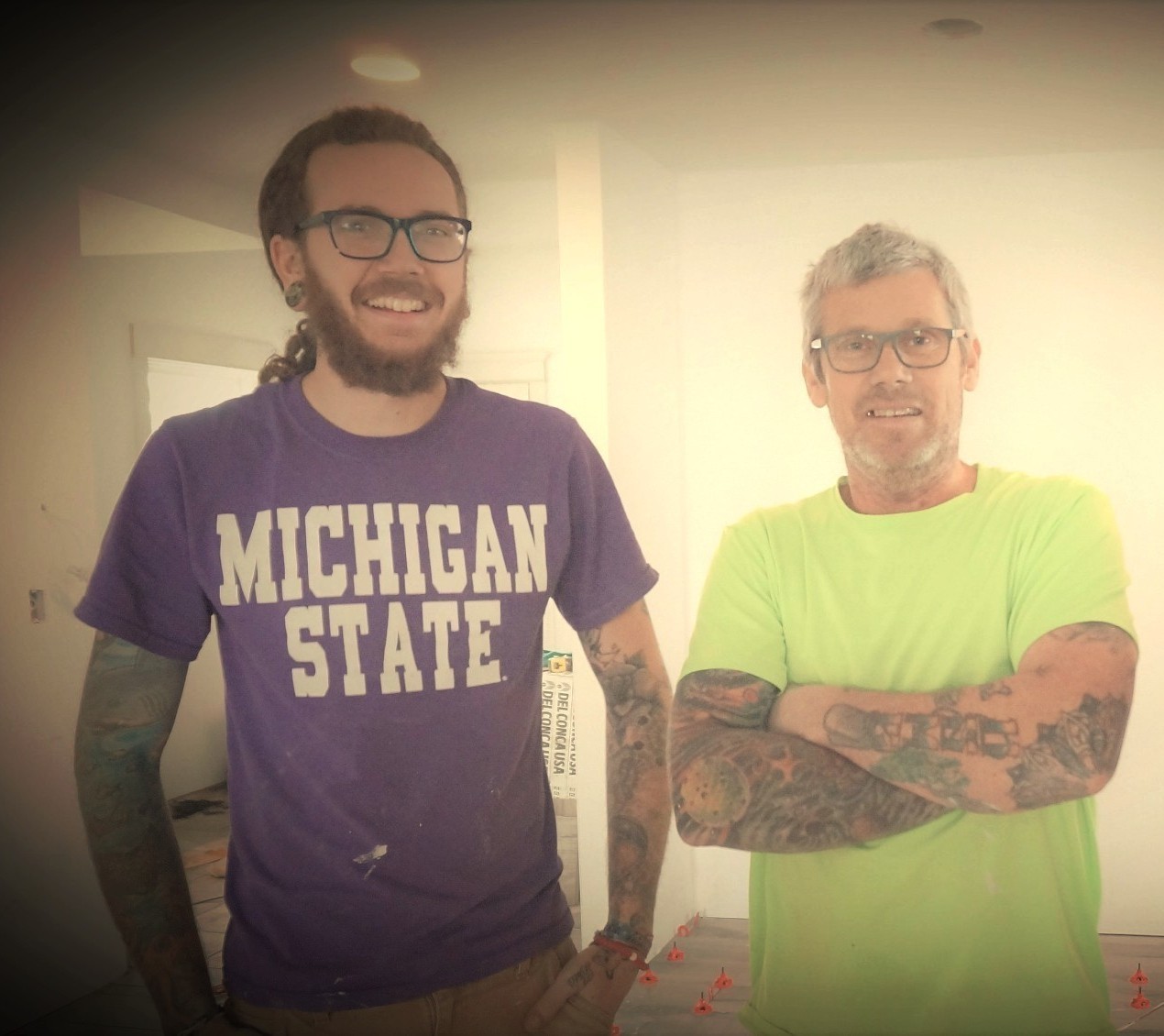 we have the hardest working, highest quality installers who pay attention to the smallest details and use their creativity to exceed our client's expectations.
they truly are artists.